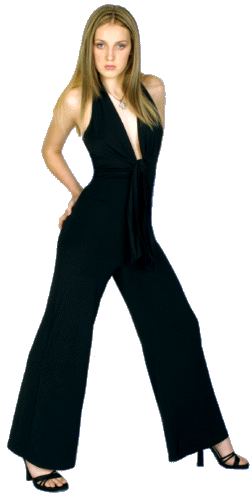 Welcome To Oska's Ltd & Model Alert
Wales And The West Actors, Promotions & Models Agency.

Oska's Ltd is an established Model and Actors agency dedicated to providing a service to Television, Film, Entertainment and Photographic Companies.

We supply Models and Actors on our books to Companies for any work related to the Entertainment and modelling Industry including Television, Film Advertising & Promotions.

This website showcases a few examples of our experienced Models & Actors that we have available for work. Click the text to the left to enter the site section and see some of Oska's, Artistes, Models, Entertainers, Promotions and Actors.